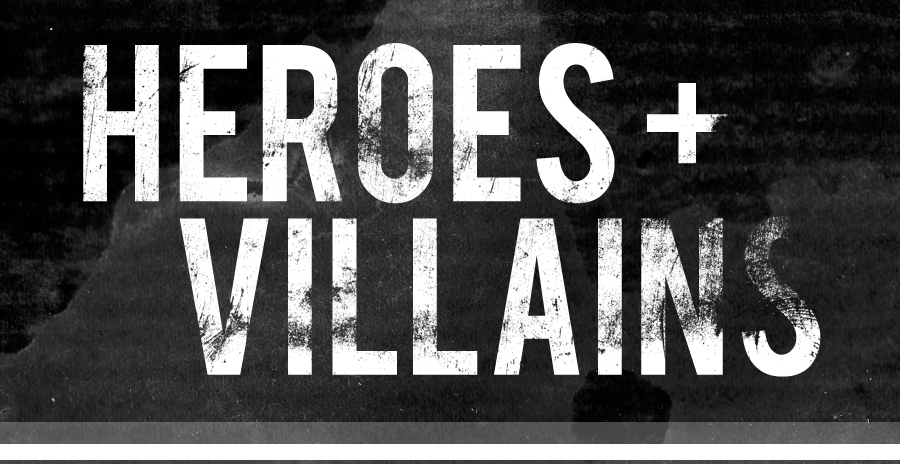 Welcome one and all to the first edition of the Redraft Hero IDP Hero and Villain edition. I am going to be looking back each week at the best and worst IDP players and figure out who was that week's best player overall or value aka the "Hero" and what player had high hopes, but let everyone down aka the "Villain". Let's dive in and see what players become the first to be dubbed an IDP Villain and IDP Hero.
Week 5-Villain
Week 5 saw lots of players who could have been considered a villain because of how poorly they performed, whether it was Ezekiel Ansah and his 6.7 points or Stephon Tuitt with his 3.5 point performance in prime time for Monday Night Football. These players were costly, but not nearly as lousy as one player who cost $7000 and was averaging 11.8 fppg, but in week 5 was only able to get a measly 1.5 points. Let me spell that out for you...one and a half points! That is downright evil and the reason that C.J. Mosley is this weeks IDP Villain.
He was able to make one tackle and assist on another tackle. That's the stat line of someone that was on the field for maybe a few plays in the game not your top LB who played 88 snaps against the Cleveland Browns and is suppose to be the heart and soul of your defense. The Cleveland Browns best player is Josh McCown, I will let that sink in for a second......
Yeah exactly you can't believe it either, I had faith in Mosley in week 5 even considering him one of my Best Buys in my IDP preview. He let me down, he let Baltimore down, and he let himself down.
Week 5-Hero
The IDP Hero of the week has to be someone who had just an outstanding game and played above and beyond his value such as Mike Adams who against the Texans had 4 tackles and 2 interceptions to give himself 11.5 points in standard IDP leagues. While Adams was great he comes in behind one guy who had a monster weekend and played well above his value. The big, mean, green machine Fletcher Cox who is this weeks IDP Hero. He was averaging a mere 4.7 fppg before this Sunday's game and then exploded this past weekend against the Saints finishing with 27.5 points!
Fletcher Cox played hungry all game and finished with a spectacular stat line posting 6 tackles, 3 sacks, 2 forced fumbles, and 1 fumble recovery. That's a great stat line for a 3 game span for most defensive tackles let alone one game. He was the Eagles hero and any IDP owner who took a chance on him this week. Congratulations Fletcher on being the first IDP Redraft Hero.
That's my stance, let me know yours.
If you want a chance at winning some money and trying out IDP check out Redraft Hero by clicking the link below. This week they are offering a Free Roll, which means you pay nothing to enter, but have the chance to win $25. Sounds like a good deal to me!