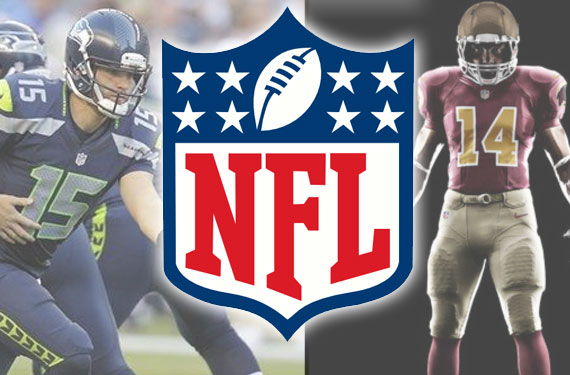 This episode may be long, but it prepares you for the NFL season like no one else can....
The guys bring the Ultimate NFL Preview this week and deliver everything from the Division winners and Super Bowl predictions to the boldest of takes including which 49ers QB will be the one to flourish in Chip Kelly's offense.
You even get a preview of the "Fantasy Stance", which will give you the players to take in daily fantasy leagues every week.
Check it out and let us know your predictions for the 2016 NFL Season