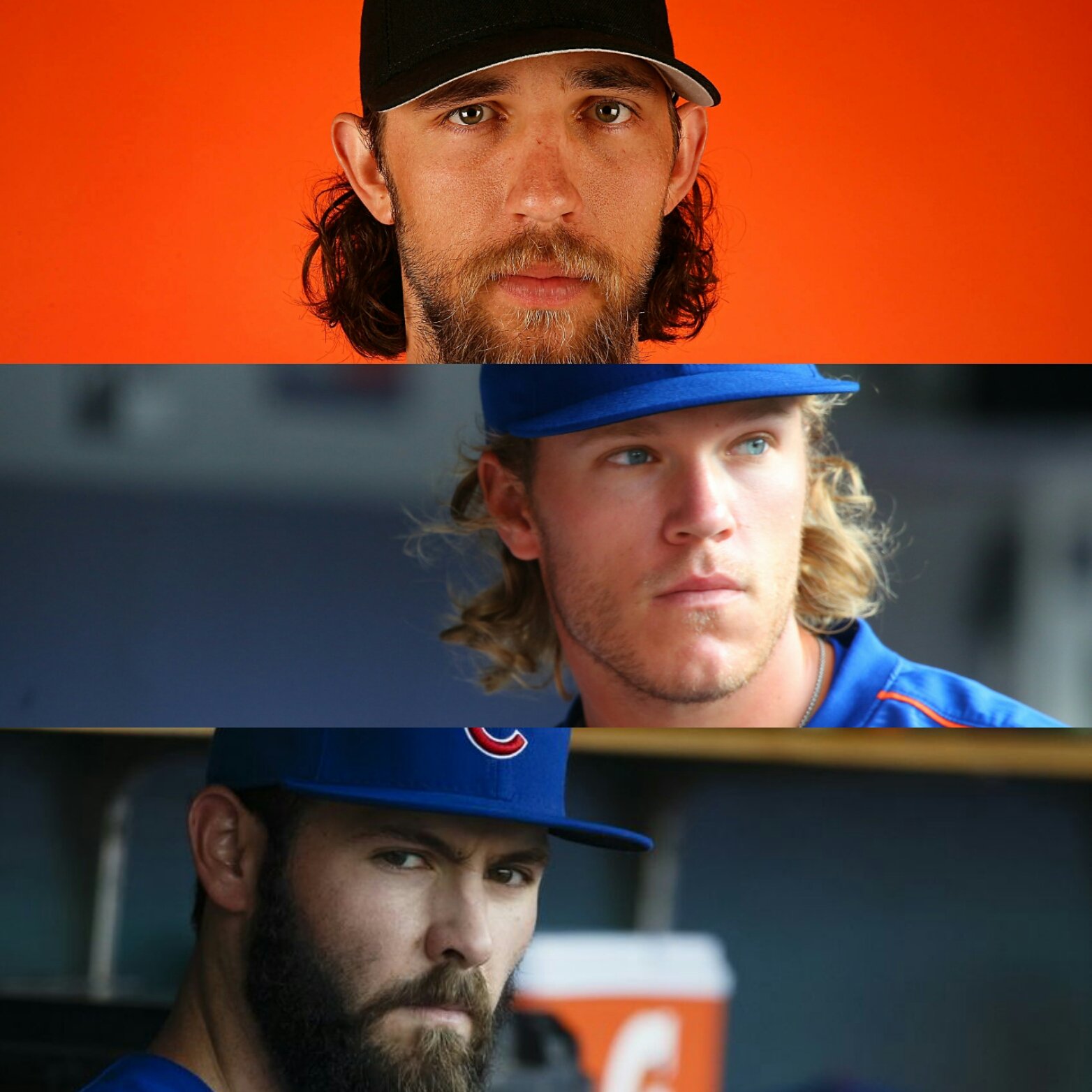 The guys meet up for the first time since discussing the NBA Finals and jump right into the (4:25) NBA Draft and discuss the top picks along with the trades that did and didn't go down. Kevin Durant and his summer of free agency is broken down with our predicted landing spots for him and the dark horse free agent Dwayne Wade. The guys take a trip across the pond and discuss (33:15)Wimbeldon, with James having a surprising amount of knowledge on the topic and Greg basically showing off his accent skills.
The (42:45) MLB is given a few minutes to discuss the resurgence in Cleveland and how Jake Arrieta is an inked Coastal Carolina supporter for life now. This leads into the wrap up of (46:50)Copa America and how it is presumably the last international tournament we will ever see Lionel Messi play in again.
Last, but not least is the introduction of a (51:15)new segment called "Start, Bench, Cut" based off the ever so popular MFK format. The first one ever is "Home Run Hitting Pitcher". Check it out and let us know your thoughts.
Let us know who you would Start, Bench, and Cut in the comments for Home Run Hitting Pitchers between Jake Arrieta, Noah Syndergaard, and Madison Bumgarner.