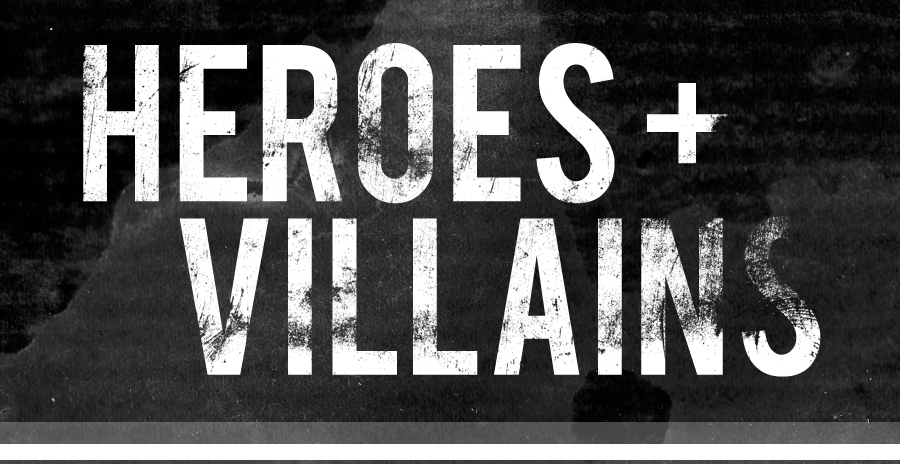 Week 6 has come and gone with the conclusion of the Eagles v. Giants Monday Night Football game, which if you watched know it was filled with a lot of penalties, but also some impressive defense from the Eagles D-line. Outside of that game though there were plenty of defenses throughout the weekend that had some star players finally breaking out from what seemed like an eternity of below average play, but more on that later. Let's first take a look at what big time player let his team and IDP owners down.
Week 6-Villain
If I gave a team "Hero" award I would no doubt be looking at the Denver Broncos defense as a whole since they are the only reason that team is 6-0 right now.
Peyton Manning
has been a below average QB and in what we as fans expect from him he has been horrible. These past two weeks alone he has thrown 5 interceptions.
Sam Bradford
throws 5 interceptions not Peyton "Passing Records" Manning. It seems like each week the Broncos Defense is getting a pick six to win the game for them. It really is impressive.
While the team itself would get the award for "Hero" a player on that defense is actually this week's Villain. Usually causing havoc for quarterbacks on a weekly basis this week came in costing $7700 and when a guy is above average price and facing an offense not known as a juggernaut, you expect certain things. Those things usually mean at least getting 5 points or more, especially when averaging 6.68 fppg. Instead we got 0.5 points from this weeks villain
Von Miller
.
He couldn't get anything going against Cleveland and after putting up two straight weeks of 12+ points I assumed he was in line for another solid week. Instead he put up his worst performance of the year so far. While the Denver defense as a whole did fantastic, if you took Von Miller off the field no one would have even notice. You know your bad when your name barely comes up on the stat sheet to show you actually took part in the game, that is why Von Miller is the IDP Villain for week 6.
Week 6-Hero
On the other hand there is always someone who steps up for their team and sets the tone for the game and one guy decided to break out of a major slump and be that force on the defense for the rest of his team.
Cameron Wake
came out of nowhere to put up 26.5 points this weekend against the Titans and only cost you the friendly price of $4500. This week that would have been the biggest steal by a long shot. The reason he is this weeks Hero is the fact that before this performance, Wake was averaging 0.375 fppg. You read that right 0.375 fppg, not 3.75 that at least would be somewhat respectable, but 0.375 fppg. That is awful and in one game Wake made everyone forget about the fact he put up a score of 0 in three of the four previous games.
Wake looked like a man possessed flying around the field and making play, after play, after play. He finished with 4 solo tackles, 2 tackles for loss, 4 sacks, and 2 forced fumbles. That is one impressive stat line. The 4 sacks and 2 forced fumbles would look like a good day for an entire defense, let alone one player. Cameron Wake gave a heroic performance this weekend and that is why he is crowned the IDP Hero for week 6.
That's just my stance. Let me know your stance in the comment section.
Also if you haven't checked out Redraft Hero yet make sure you do by clicking the link below: